Editorial
The BV team who put this issue together.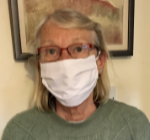 Gaynor Barton
Editor

Lindsay Ord
Features / Articles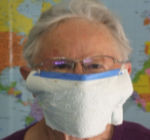 Judith Rodgers
Advertising Manager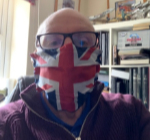 Eric Ellingworth
Features / Articles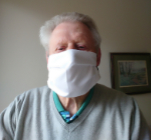 John Nurse
Website Manager


Alice Gardam
Barrow Focus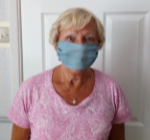 Val Gillings
Features / Articles

Karisa Krcmar
Features / Articles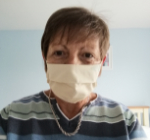 Ginnie Willcocks
Features / Articles
Why not join the team and work with this merry bunch?

Welcome to this special online-only coronavirus issue of Barrow Voice. The problems caused by the virus, especially in the area of distribution, made it impossible for us to produce our normal print version of B V Summer so we've gone online – a first! But, you may well be thinking - Barrow Voice has always had an online version. Yes, this is true, but that one was closely based on information passed to our website manager from the magazine designers once the print version had been put together. This one has been developed from scratch. It's been a big task!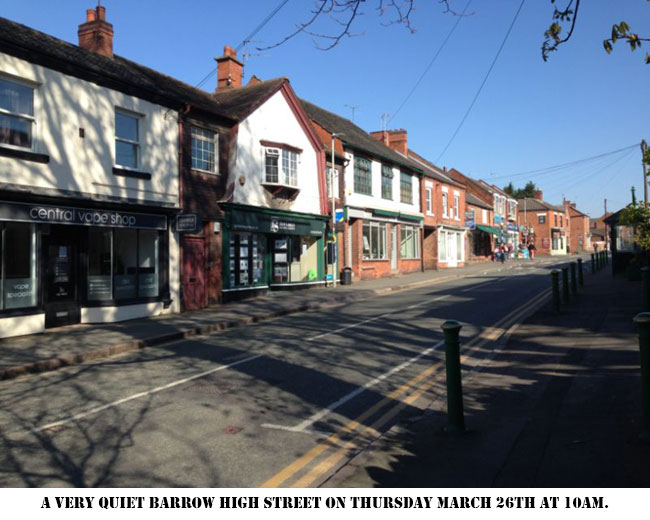 However, our aim hasn't changed. We want to keep the good name of Barrow Voice going through these difficult days by providing you with articles that are varied, informative, entertaining and insightful - reflecting truthfully what's going on in the village under Lockdown.

There are some major differences. The first is that articles can be posted as soon as they are ready to go online as copy doesn't have to be sent away to be printed. Other advantages are that if the article is of practical usefulness then it can be read immediately and there's no limitation to article length and what's more can be updated and reposted within 24 hours if necessary. Each article will have its own page and you will find a link to that article on this the Coronavirus Issue homepage from the dropdown menu above. This also applies to the Business Section.
Business Section
This page provides an abbreviated list of advertisers.
Clicking on an advert title will take you to the full advert.
The reason for this is to allow us to link this page to Spotted Barrow & FaceBook.
These links give advertisers a wider exposure.
Should your circumstances change we can update your info within 24hrs.
If you would like your advert to be added then please contact Judith Rodgers via our Contact Us page.